DEVELOP, PACKAGE, TEST AND DEPLOY
See how RAD Studio is helping developers like you reach millions of new customers as they Develop, Package and Deploy to the Windows Store via the Windows Desktop Bridge today!
Overview of Windows 10 Desktop Bridge Integration : Video 1m46s
DEVELOP
Windows Desktop Bridge
RAD Studio Windows Desktop Bridge Deployment Support allows developers to package win32 and win64 applications ready for the Windows 10 Store, directly from within the IDE! With Billions of applications globally written in Delphi and C++Builder, existing code is easily re-compiled and packaged.
Developed for Windows 10!
The fastest way to take advantage of modern Windows 10 user interface design with existing code, RAD Studio support includes extensive native WinRT/UWP components and APIs and Windows 10 VCL User Experience controls.
The RAD Studio approach enables developers to transform existing products to take full advantage of Windows 10 faster than with any other native windows tool.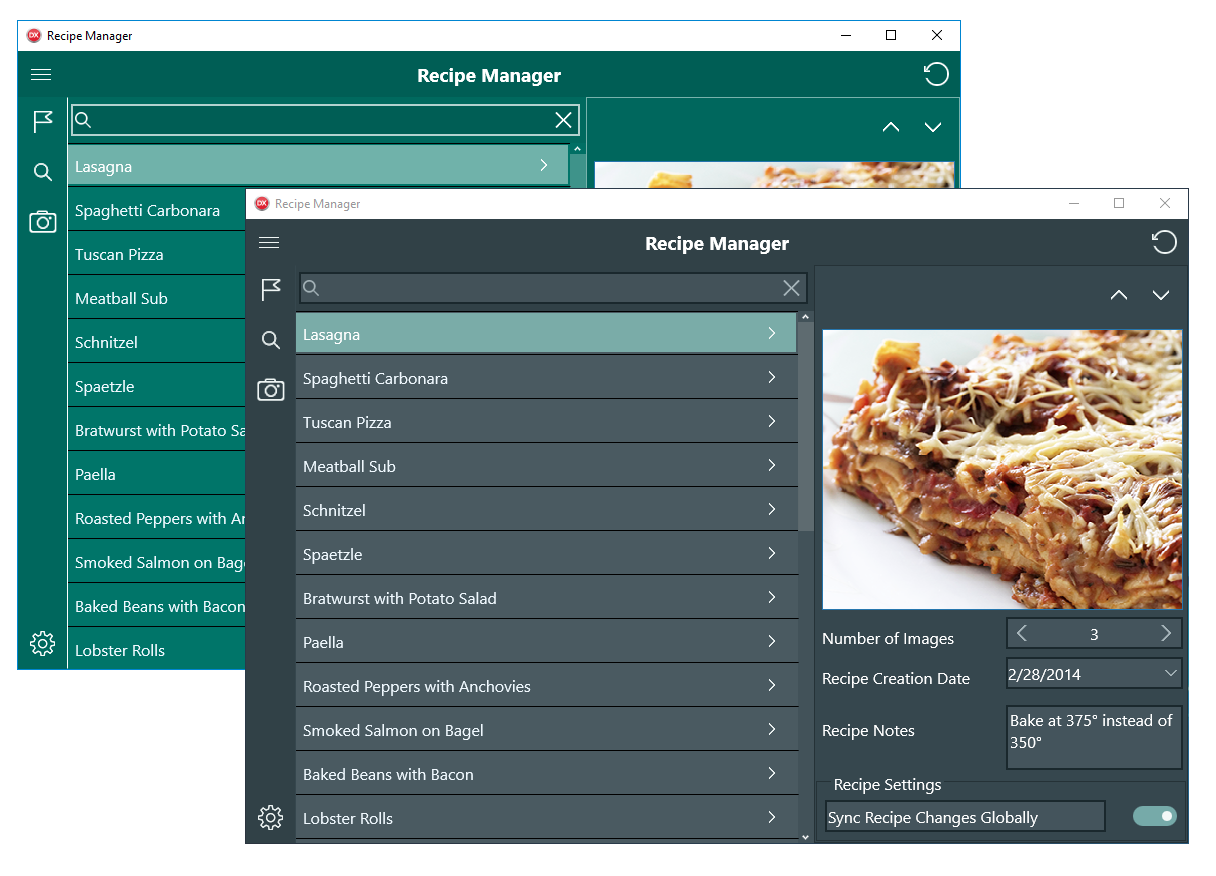 PACKAGE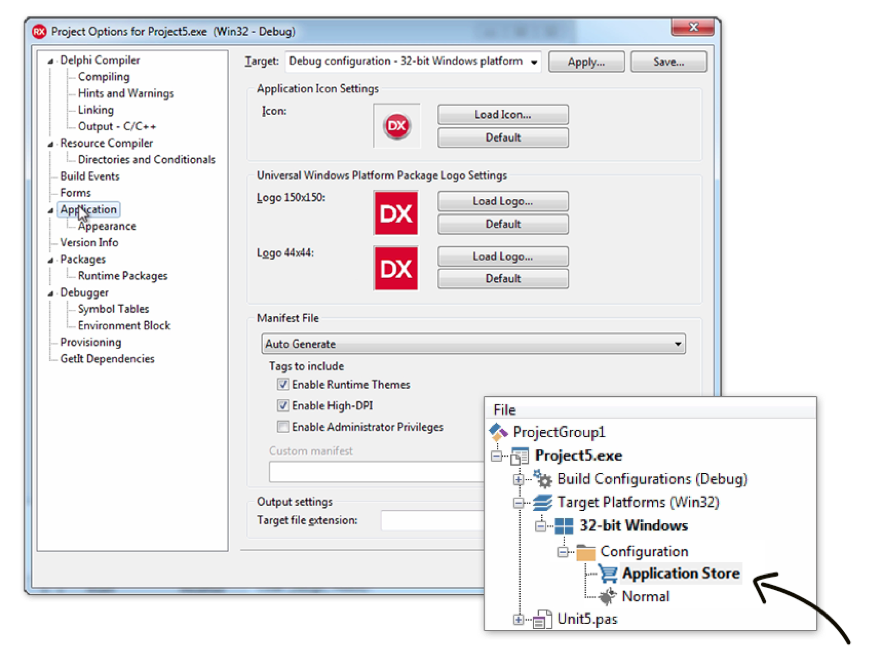 IDE Integration for .appx creation
With deep RAD Studio IDE integration, developers can rapidly and easily package new and existing desktop applications ready to target hundreds of millions of Windows 10 devices via the Windows 10 Store. Using the project options, easily setup icons, provision certificates, automatic build number and more, ideal for agile continuous integration.

As you build your application you have two choices that control the package created.
• "Ad hoc" - For local testing and manual deployment.
• "Store" - Appx Package ready for the Windows 10 Store.

With package configuration managed inside your source code project, it is automatically inside your existing version control integration with SVN, Git or Mercurial.


TEST AND DEPLOY
Test via Desktop Bridge "ad hoc"
Testing a newly packaged applications away from your development environment for Windows 10 Store is easy with the "ad hoc" build. See in this video how to configure your local machine, create and install certificates, build, install and un-installl a local .appx file.
Developer quick start - working with local .appx packages : Video 10m43s
Deploying to the store
With your application configured and ready to go, it is time to apply to and upload to the Windows 10 Store.
Applying for the Windows 10 Store

Want to see one and try it for yourself? Download the My MiniFigures game today
Reach Billions of users! Start Today
With Microsoft Windows Store now alongside macOS, Android and iOS store support, you can now reach billions of users with fast, secure native applications compiled from a single cross-platform app codebase!